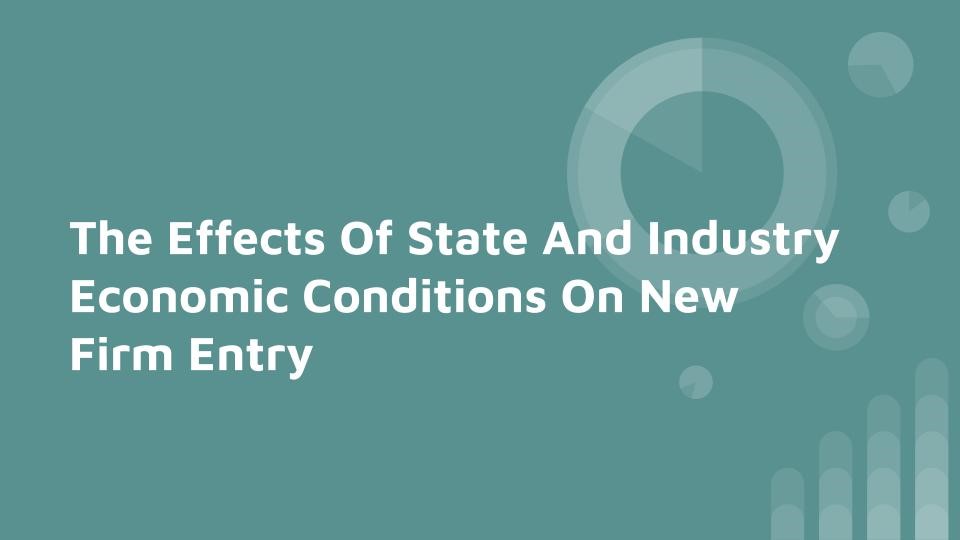 2020 is an amazing year. The year of unpredictability in almost every sphere. But in all instances, as a species, we really can't allow ourselves to stop working on our dreams and our visions. What if you're an industrial start up in 2020? What will be the scenarios that you will have to face in order to ensure that your business not only starts, but thrives in the years to come. First of all, you have to understand what you'll be working with. Essentially, statistics do indicate that businesses that surpass certain time thresholds are the ones that grow and make it. Let's face some facts in terms of startups in 2020:
Start small and budget well: Because of the economic downturn, up to 70% of all start-ups have had to downsize their workforce. If you're starting up, it may be disheartening to do this, so just ensure that you can hire and keep a critical mass of your employee pool for the duration of the initial start-up.
Be prepared to shift goals: In the Lean Manufacturing realm, the pivot is not only a good dance move, it's also a requirement in business. For instance, in the pharmaceutical sector, with the advent of COVID-19 many businesses have been able to remain in business via the advent of the production of products like hand sanitizers and alcohol sprays and face masks. Additionally if you can produce products that are digital instead of physical, it will be a benefit to your business.
If you're planning to grow in the future, take the time to ensure that your growth strategy will be one that survives the quarantine and beyond. If you build a model that will facilitate operational means such as working from home, or even working via social distance in the labs, it will be the ideal business model that will survive the times.
COVID-19 is a condition that has affected the entire globe. Businesses have been affected as much as individuals. As governments all over the world have exercised either stringent or draconian rules for social distancing, some service and manufacturing sectors have had to cut back on their operations. The pandemic is one that is still being tested. Within the past few months, with the opening of various countries' systems for the celebration of things like Independence, there's a re-surgence of COVID-19. With the new rules of operations, industrial startups have to ensure that their operations are not only safe to the customers, but to the employees.
Where possible, now would be a good time to have a lights out or partially lights out facility that will enable production in the absence of humans. With the pandemic, and the stay at home order, there's always the risk of your staff becoming sick, whereas with robots, they won't tire, and will produce once they are programmed. Lights out facilities in the eastern parts of the world are able to operate up to two months without human intervention.
Financing is something that many new ventures will have to ensure that they work hard to get. More than 40% of new ventures now fall into what financial institutes call the "red zone". From a financial perspective, the short term operations of three months are what they have on hand and available. Without a solid predictable demand, seeking financing will probably take time. Where possible, as a start up, you can attempt alternative financing sources such as peer to peer lending.
The beauty of entrepreneurship is the thrill of growing and nurturing your business. Do not be disheartened by the current condition. Out of the greatest challenges are the greatest opportunities. The creativity surge in the pandemic is one that is taking the world by storm. People and companies are developing new ideas to tackle existing and future emerging needs of the pandemic. Just go with the flow. The government can't do everything. Even if you had taken a month to study the pandemic, by now you and your team could have identified a series of activities that you could have participated in, in order to ensure that you were able to coast through this time.
Seek Government Assistance
Interestingly, they say that if you seek, you will find. There are some non-traditional sources of financing in the region where you are. These include the government. Although some government entities may not heavily announce their presence, within their budgets, there are some financial agencies within the government realm, dedicated to improving the economy.
One of the government's primary roles is to support industry during times of crisis. What they want to do is keep industry alive so that the economy can remain in a state of monetary circulation. COVID-19 as a crisis, is one regime where governments on a global scale have taken the time to actually support their local eco-systems. Any company that will drive innovation will be considered for the support financing.
In this crisis, as long as you stay agile, you'll find yourself in a position where you will be that thriving startup. Focus on opportunities and you'll allow yourself to thrive in times of uncertainty like now. Think through how you can solve various problems, and create your business model around it. Get creative.