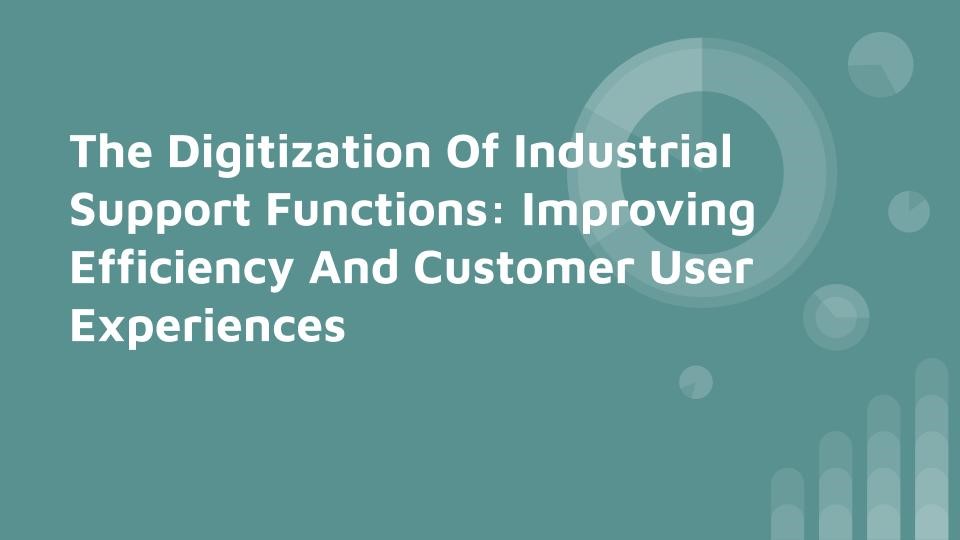 "You can't delegate digital transformation for your company… You and your executives have to own it! Executives need to engage, embrace and adopt new ways of working with the latest and emerging technologies." – Barry Ross, Ross & Ross International
For the past decade, digitization has become a ubiquitous force in our lives. Industrial experts predicted that eventually customer service as a function would be facilitated heavily by digitization. As customers now do a lot of their shopping online, this is becoming increasingly so. With the advent of COVID-19, the utilization of digital technology is becoming increasingly more important. Customers are now engaging with organizations via technological interfaces as a means to maintain their social distance.
When it comes to customer engagement, customers have the ability to utilize technology to do everything from tracing their products through the supply chain channels, to filing a complaint. They also are able to communicate with businesses in order to reflect their perspectives on a product or service. In industry and beyond, the customer is king. Industrial companies will benefit from ensuring that they have a digital strategy in place for communicating with their customers. The digital strategy as an option, will enable the voice of the customer to be truly embedded into the operational strategy.
The Key Benefits of A Digital Strategy
With the majority of companies now embracing the digital optimization of customer service, the remainder of companies will eventually realize this requirement. In the advent of the pandemic, which requires that organizations maintain their social distance, digital means of communication will be able to fill this gap. With improved customer satisfaction a factor to always consider, customer retention is going to be more important than ever in our current condition.
In previous operational models, businesses were in a regime where they were able to practically survive on the acquisition of new customers. In a time where organizations are now able to have healthy competitions, it will be important for companies to learn how to retain and sustain their existing customer base. The subscription model is what will have to work for industrial companies.
Under the subscription model, customers will return to an industrial organization that is able to meet their needs. These needs will best be initially documented, and then the industrial firm will build it into its operations. The loop is one that will have to be continuous.
What Customers Really Want From An Industrial Digital Customer Service Strategy
Options: With the customer base, there may be a variety of the current product or service that is preferred by your customer base. You can actually utilize industrial surveys in order to determine the options that will work best for your manufacturing platform. Your data analytics for instance, might indicate that the majority of your customers, prefer a particular blend of alumina for instance. You can then optimize your warehouses to ensure that the bulk of the products that you have on hand, are in that particular blend. Knowing what the customer wants, will make it easier for you to ensure that you have the product on hand. Precious time and precious resources will be saved.
Solutions: In some instances, customers may not be sure what they want from a product or service. They might be looking for a product or service that will have to be customized for their needs. When a customer engages with the customer service of an industrial enterprise, it often may be for the initial phases of an enquiry into the production of a custom product. They might need a workstation to be built for instance, and in this case, they will usually begin the discussion at the first point of contact. With a digitized customer service system, the process will initialize the first phases of resolution, which can then be escalated to the engineering team.
Convenience: In some instances, with a digital customer service team, the organization will be able to save the customer time and money. The current product they are purchasing from your organization may not be the optimal one for their needs. Via engagement and feedback, your customer service team or even a system that utilizes data analytics, can interpret the customer needs and identify which of your products and services will be best for them. The price differential of the products may also work in their favor, and they could possibly drive more business to you via their choices to change their product.
In all industries, customers are king, and in all aspects of the industrial spheres there is a customer-supplier link. Within and without the organization, the customer is king. With digital systems, you can take the time to collate feedback, and generate the required information that will boost and enhance the customer experience.